Regular price
$100.00 USD
Regular price
Sale price
$100.00 USD
Unit price
per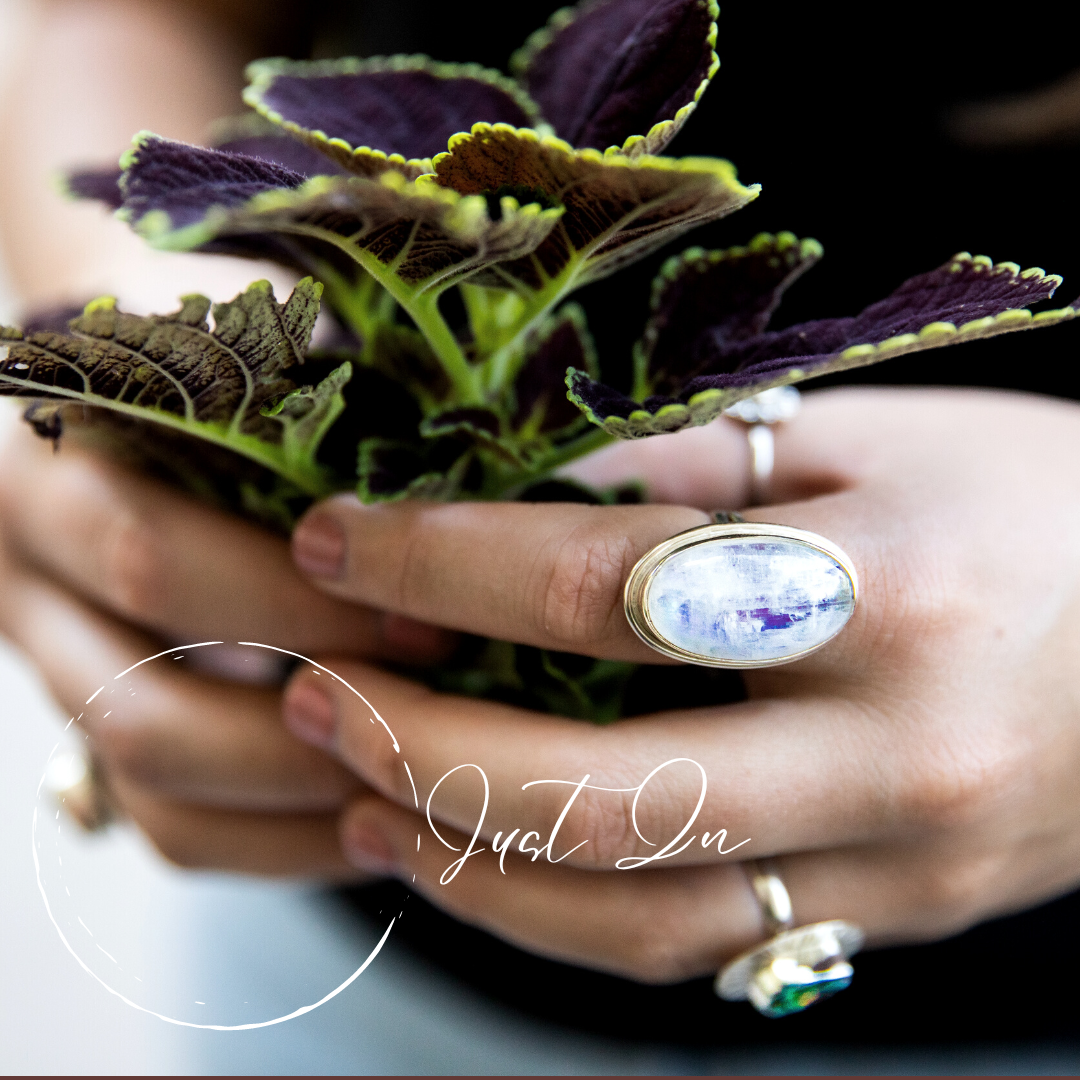 Custom Engagement Rings (Coming VERY Soon)
Regular price
$100.00 USD
Regular price
Sale price
$100.00 USD
Unit price
per
Regular price
$100.00 USD
Regular price
Sale price
$100.00 USD
Unit price
per
Impact Circle Members
Impact Advocate

a role for everyone, from college students to busy moms and longtime brand supporters. Join our cause and receive a personal discount code for $25 off every order of Gemstone Rings. But that's not all - for each order using your code, we'll match it with a $25 loan to a small overseas business. Follow our impact on Kiva, and help us in three key areas: Share and Save by spreading your unique discount code, Grow the Impact Circle by inviting like-minded friends, and Expand our Reach by involving more people in our Kiva lending team. Make a real difference today

Kiva

Impact Partner

Interested in starting your own jewelry brand or expanding your jewelry business? Join as an impact partner for exclusive access to custom gemstone rings at wholesale prices and comprehensive support in web design, SEO, e-commerce, and marketing. You also gain access to experienced silversmiths and the flexibility to order any quantity. If this interests you, let's have a chat and get started.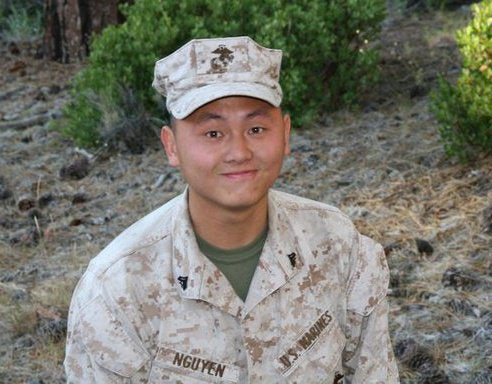 Rings of Impact Initiative
🌍In 2022, 682 million people lived in extreme poverty on less than $1.90 a day, with most in Sub-Saharan Africa and South Asia. In 2012, 412 million Asian children faced extreme poverty, dropping to 344 million by 2022. African children in extreme poverty decreased from 303 million in 2012 to 238 million in 2022.
These numbers hit close to home, but let's talk about our plan in a way that speaks to you:
Follow Us
Hi! I'm Khoa, the founder of Klemensen. My time in the US Marine Corps took me to the Horn of Africa, where I witnessed people living in extreme poverty, struggling for the most basic necessities. This experience led me to create Klemensen. We're not your typical gifting company. We're on a mission to make a real impact in the lives of those facing unimaginable challenges.
We craft jewelry, perfumes, and meaningful gifts, with the proceeds from these products fueling our impactful initiatives. We also participate with Kiva, a micro-lending program that allows even those with busy schedules to make a meaningful impact.
For those team members who are truly passionate and dedicated, we organize trips to different parts of the world. As friends, we've visited Thailand, Vietnam and Mexico, reaching out to orphanages, schools, villages, and helping small business owners expand their ventures. But here's the thing: we can't do this alone. It's not about grand gestures; it's about making a real difference in the world.
We're a group of regular people, driven by an extraordinary sense of purpose. If you feel that same connection and want to join us on this journey, we'd be deeply grateful. Together, we can bring hope and change to those who need it most."