Regular price
$165.00 USD
Regular price
Sale price
$165.00 USD
Unit price
per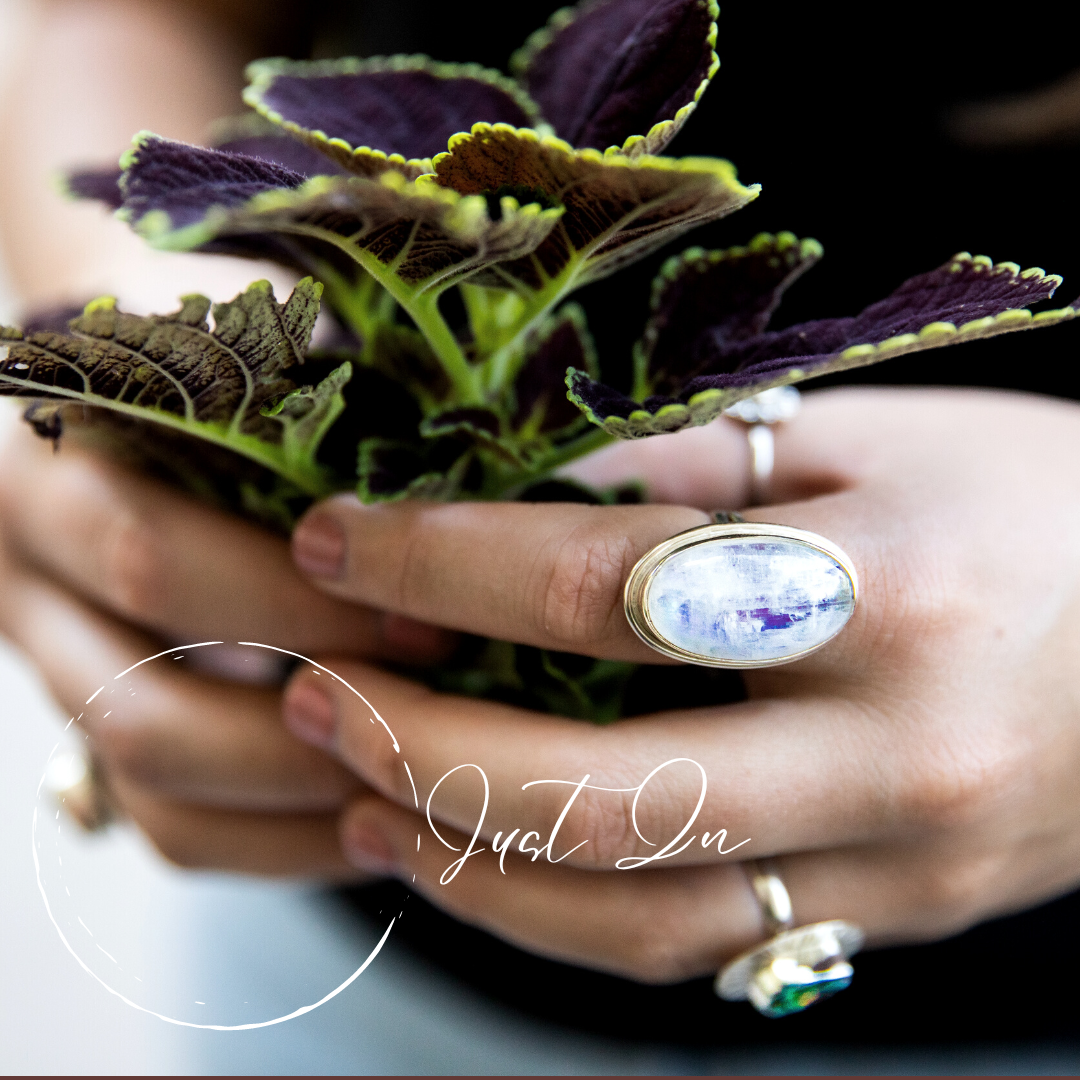 Welcome to our shop!
At Klemensen, we're a team of compassionate souls, incurable romantics, and socially conscious individuals. Our passion lies in making a positive impact on the world through dedicated social projects. Simultaneously, we specialize in catering to thoughtful partners who want to pamper and care for their girlfriends or wives.
Our primary commitment is to provide services and gifts that bring joy and cherish the special women in your life, ensuring their happiness and well-being. By choosing us, you're not only nurturing your relationships but also contributing to the greater good through our social initiatives."
The Power of Humanitarianism
Rings of Impact
How one organization is making a difference in the fight against global poverty.
With every gemstone ring you purchase from us, you're not just acquiring a beautiful piece of jewelry; you're igniting positive change worldwide. We believe in the power of empowering women entrepreneurs and fighting extreme poverty. That's why, for each ring sold, we send a $25 microloan to a women-owned business overseas. These microloans serve as a catalyst, enabling ambitious individuals to kickstart or expand their businesses, ultimately strengthening communities and contributing to the global fight against extreme poverty.