Regular price
$100.00 USD
Regular price
$145.00 USD
Sale price
$100.00 USD
Unit price
per
Sale
Sold out
All rings are not created equal. At Klemensen, we take great pride in crafting rings that stand the test of time, meticulously fashioning them from the finest quality silver, and infusing each piece with love and painstaking attention to detail. Our dedicated team tirelessly scours for the rarest gemstones to curate our upcoming collections.
Prehnite, a unique and translucent gemstone, features a delicate green color reminiscent of fresh spring leaves. Its alluring appearance is known for its gentle, calming energy, making it a charming choice for those who appreciate natural beauty.
Fun Facts: Prehnite is named after Colonel Hendrik Von Prehn, a Dutch mineralogist. It is believed to be a stone of unconditional love and is often associated with enhancing intuition and spiritual growth. Prehnite is also thought to be one of the first minerals to exhibit fluorescence under ultraviolet light.
Share
View full details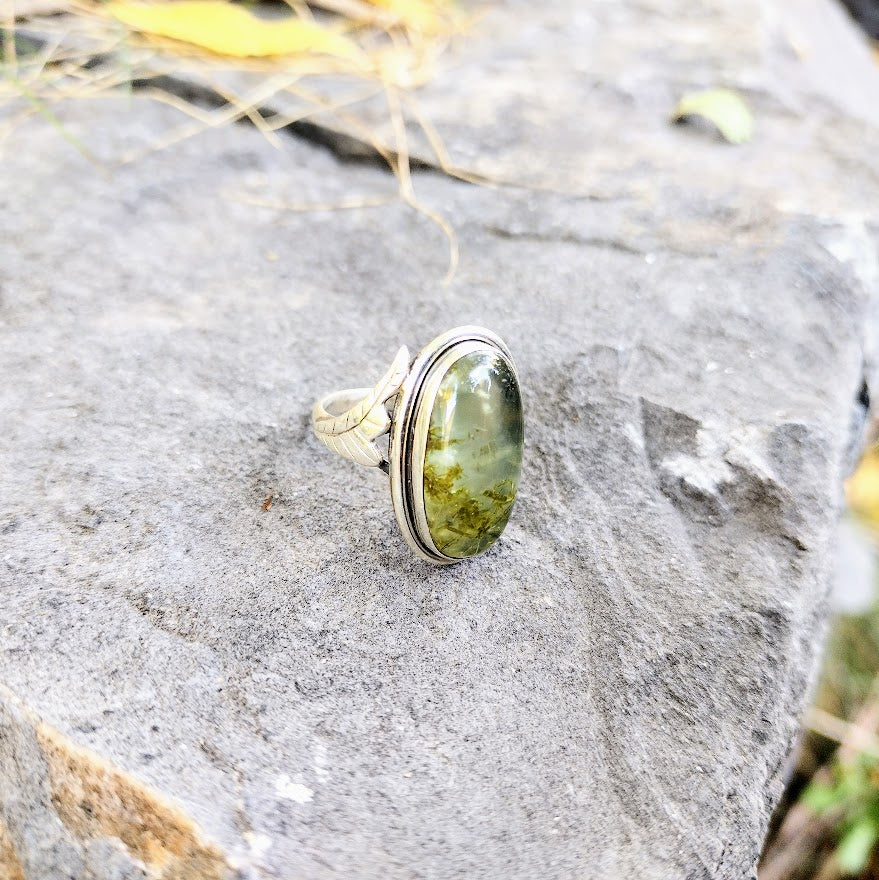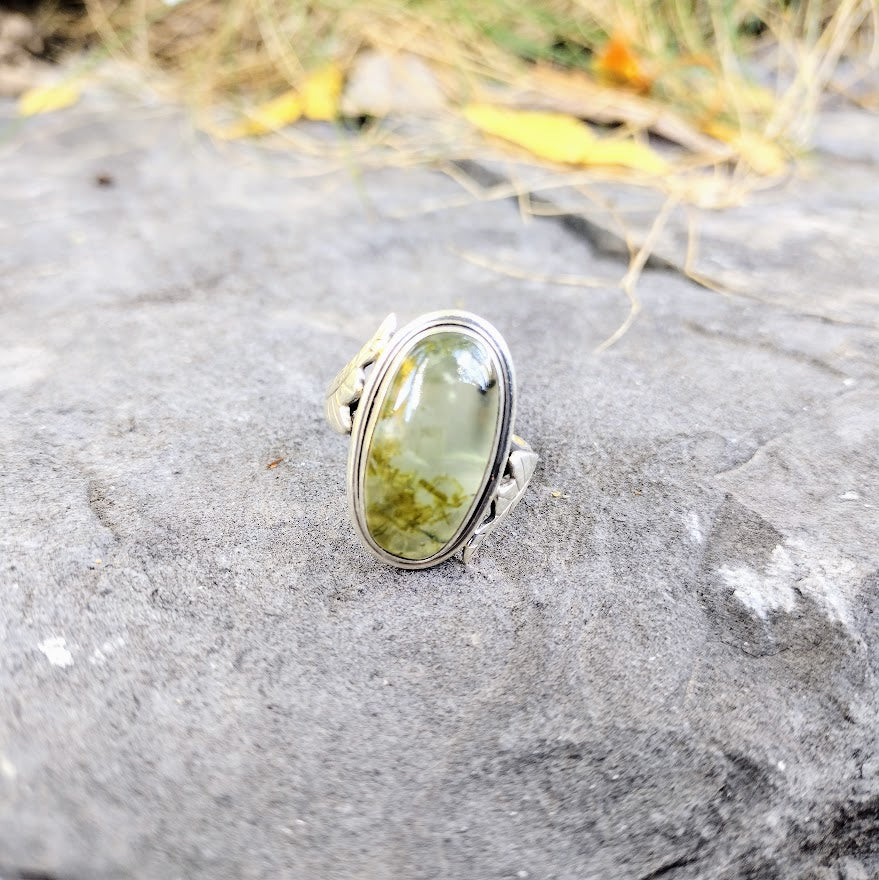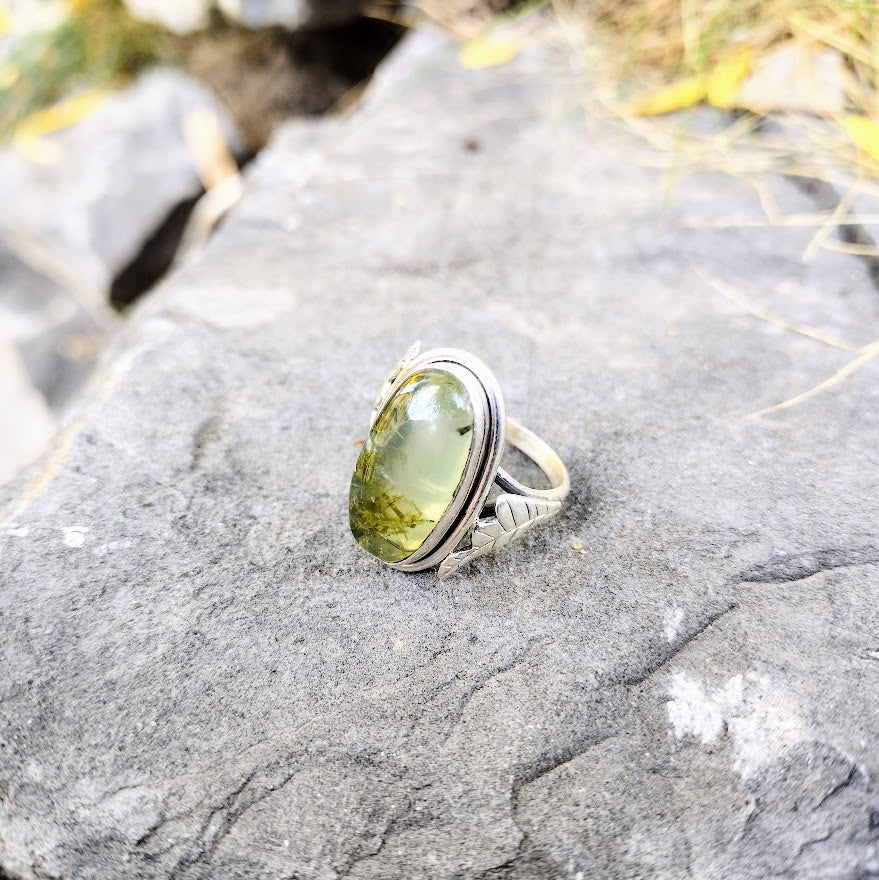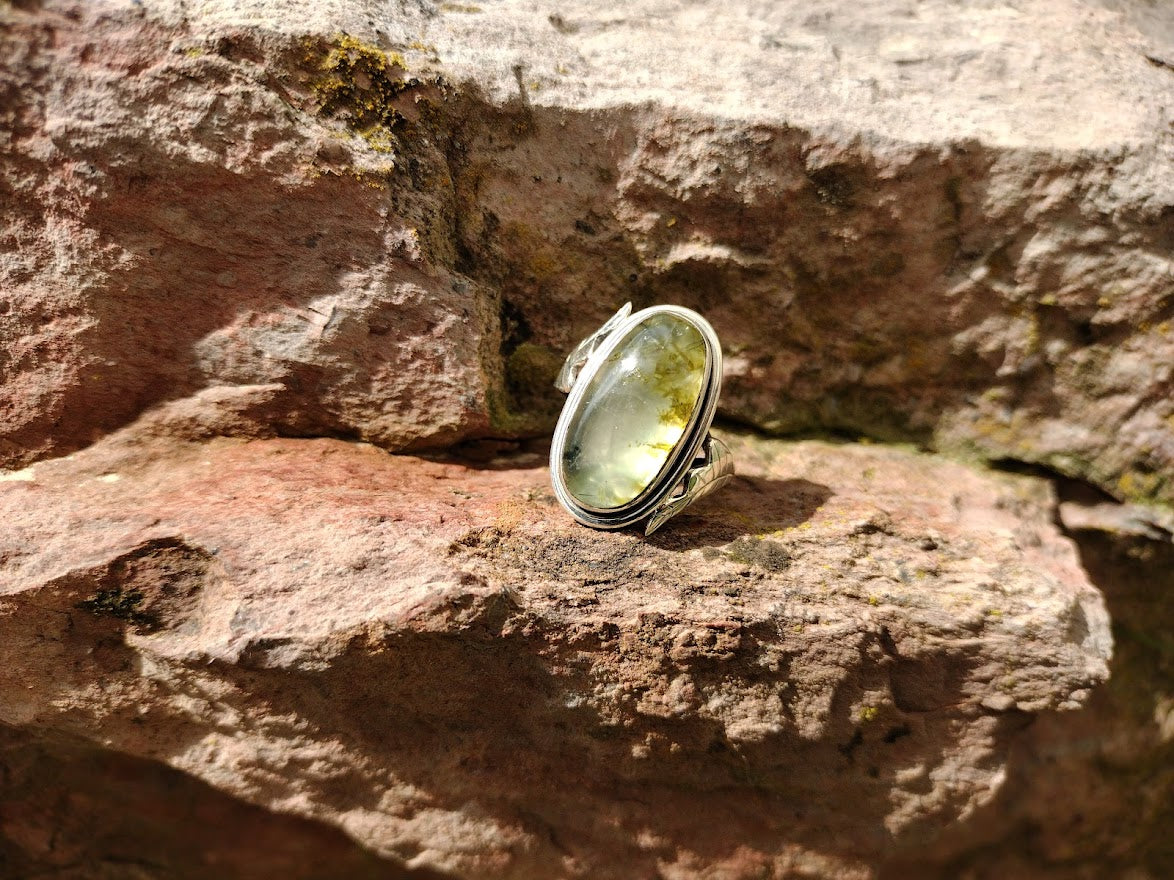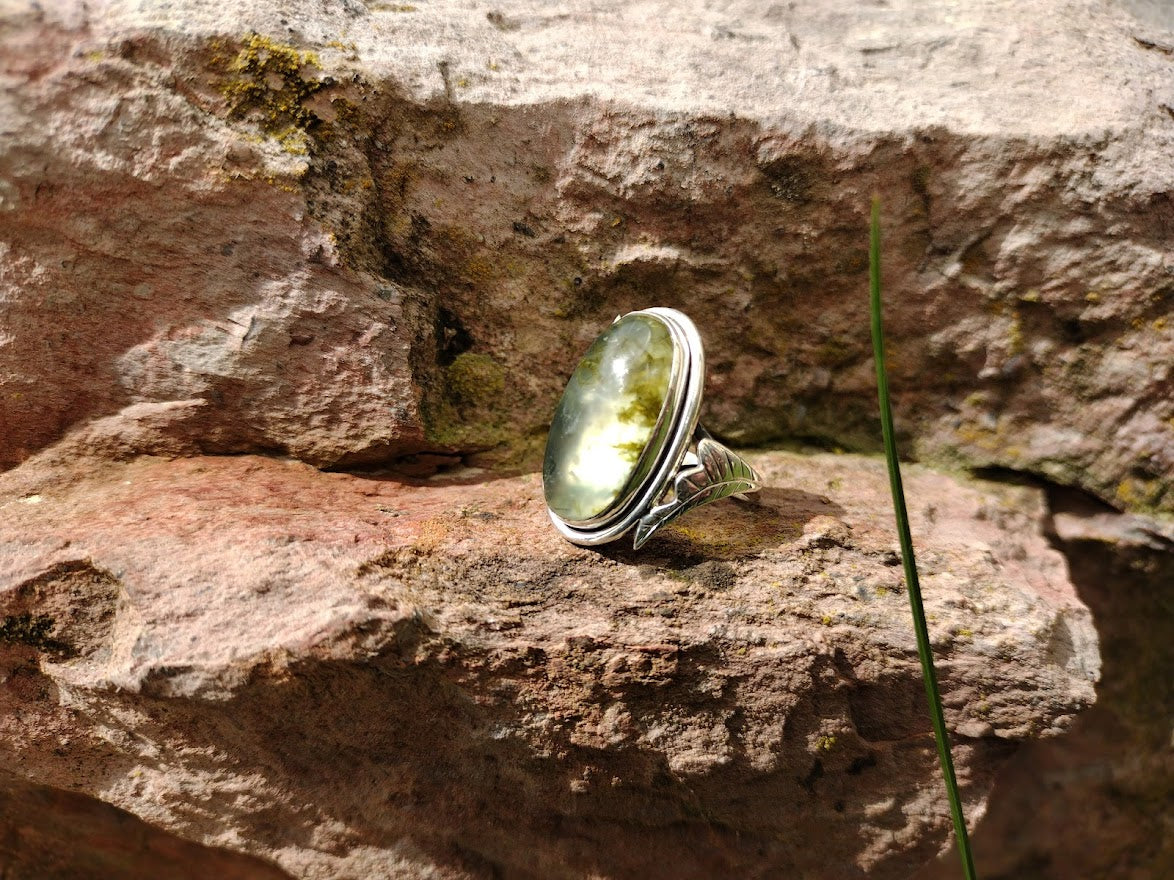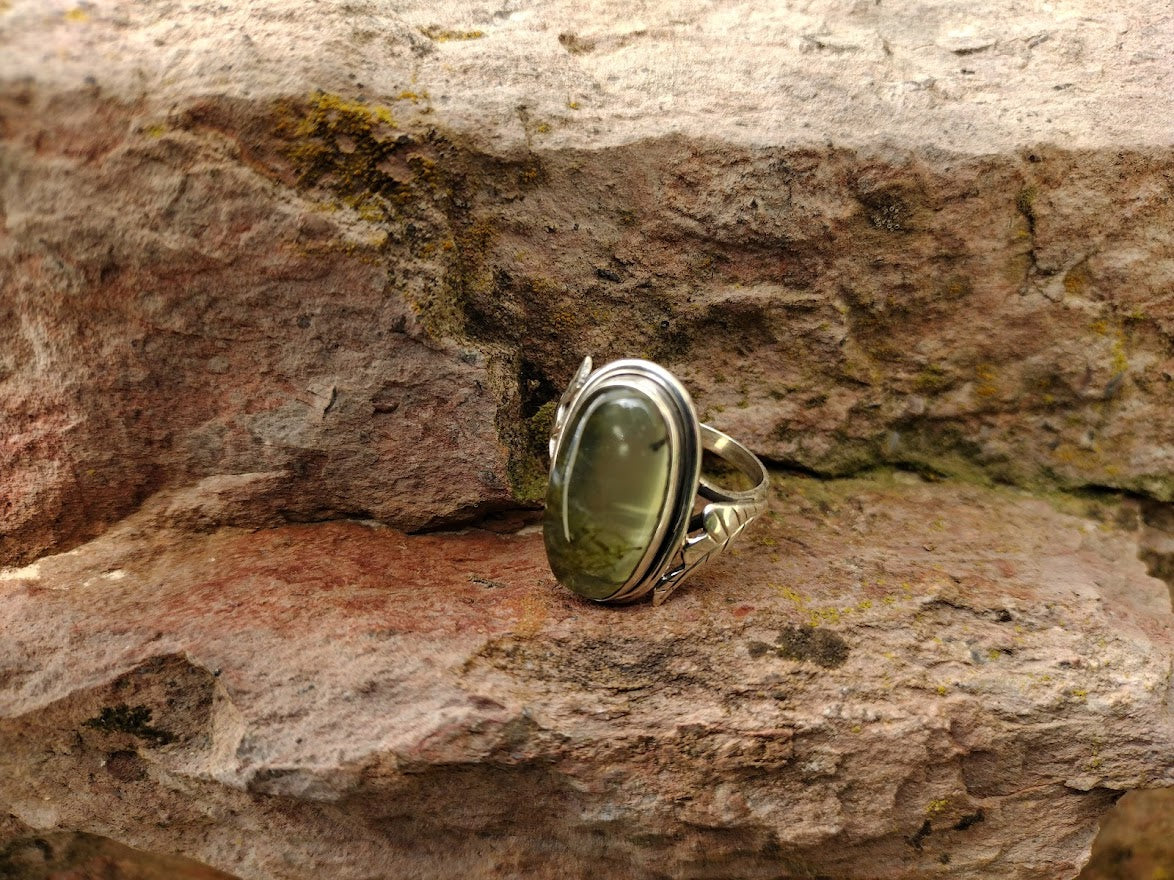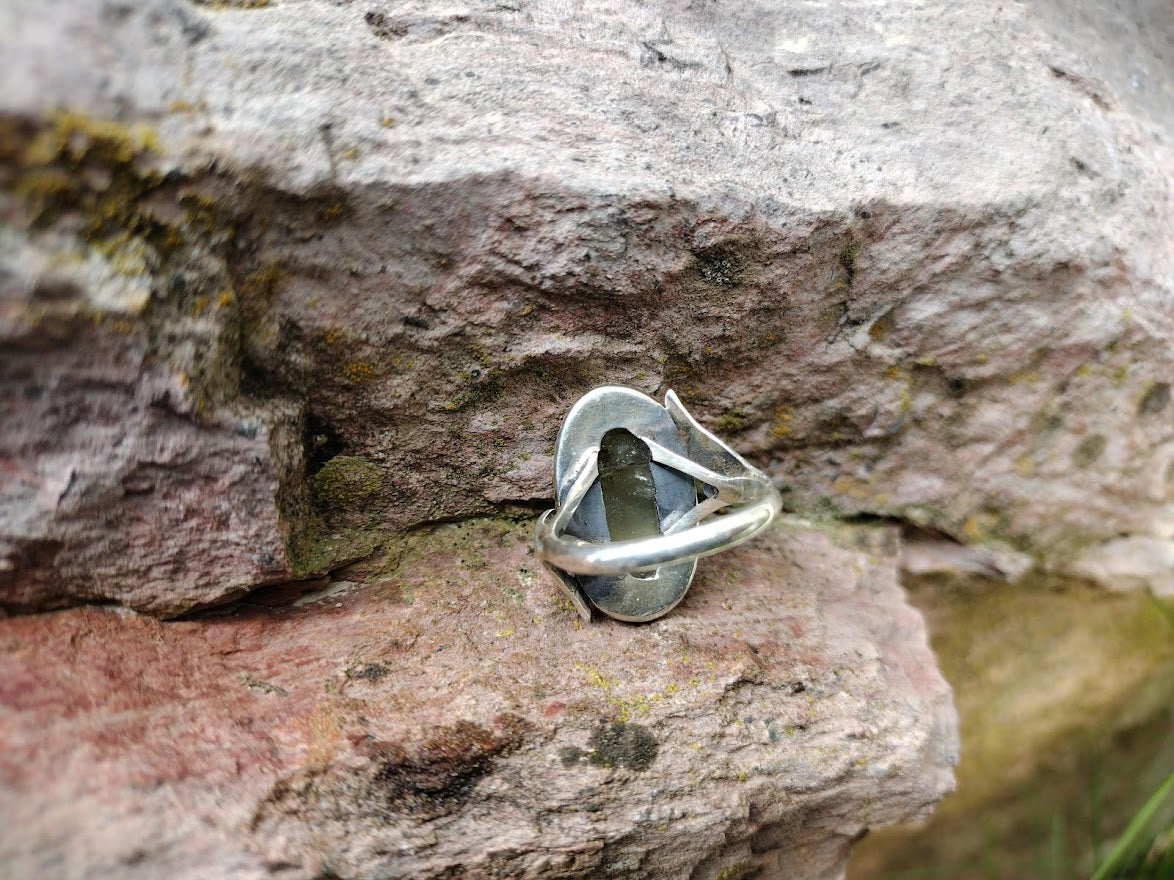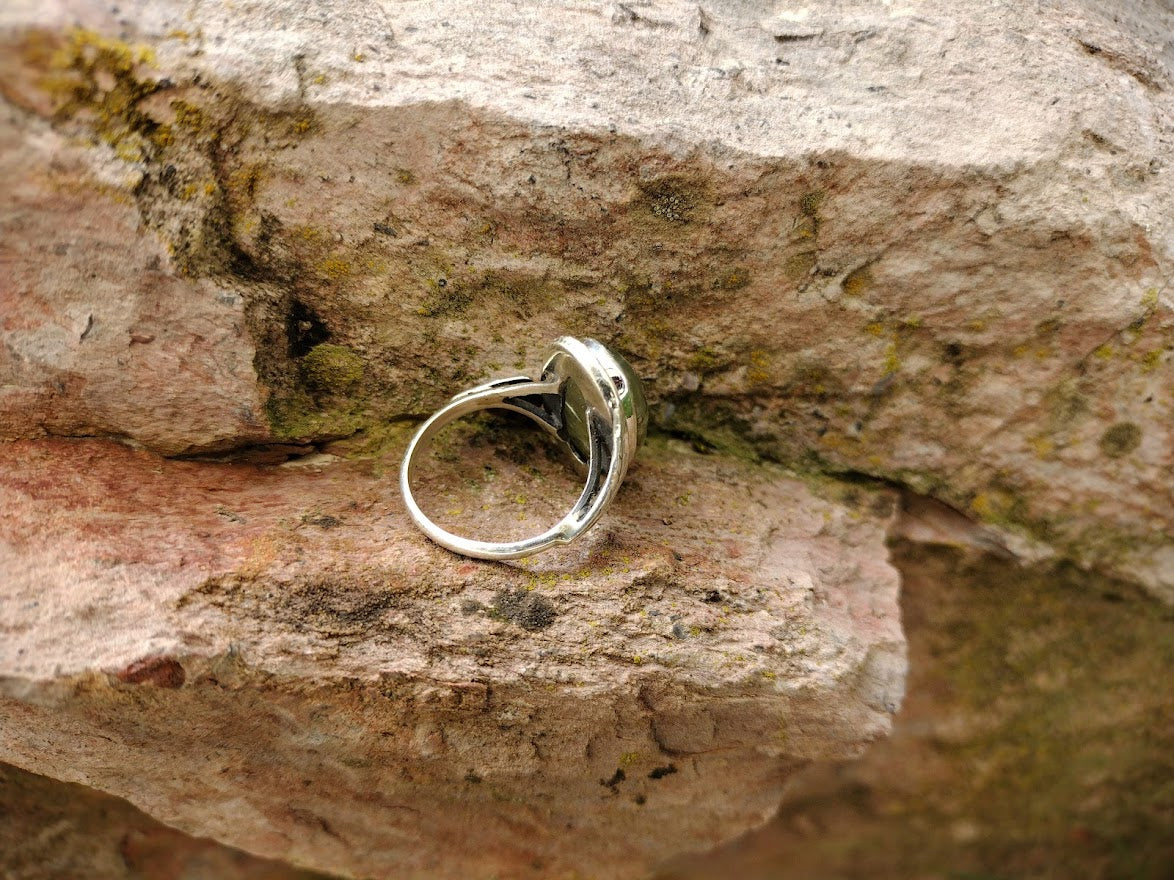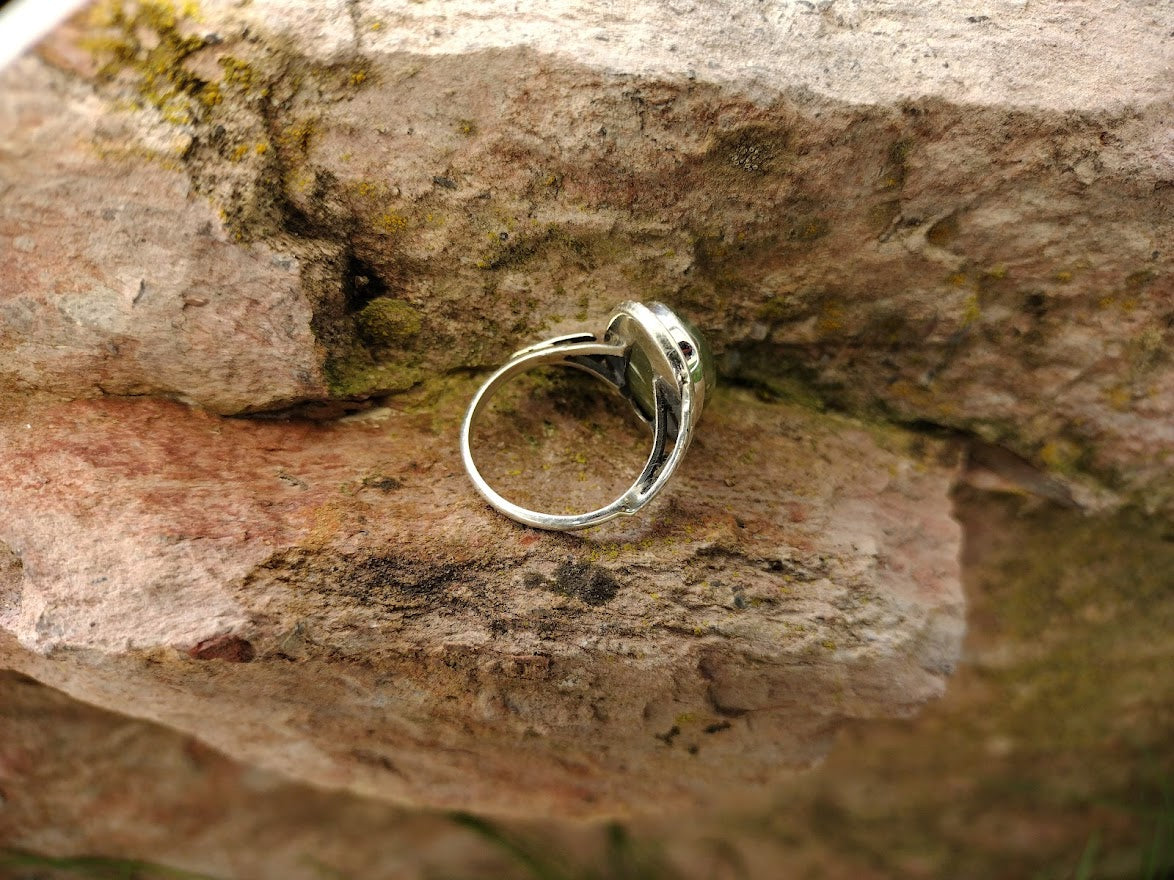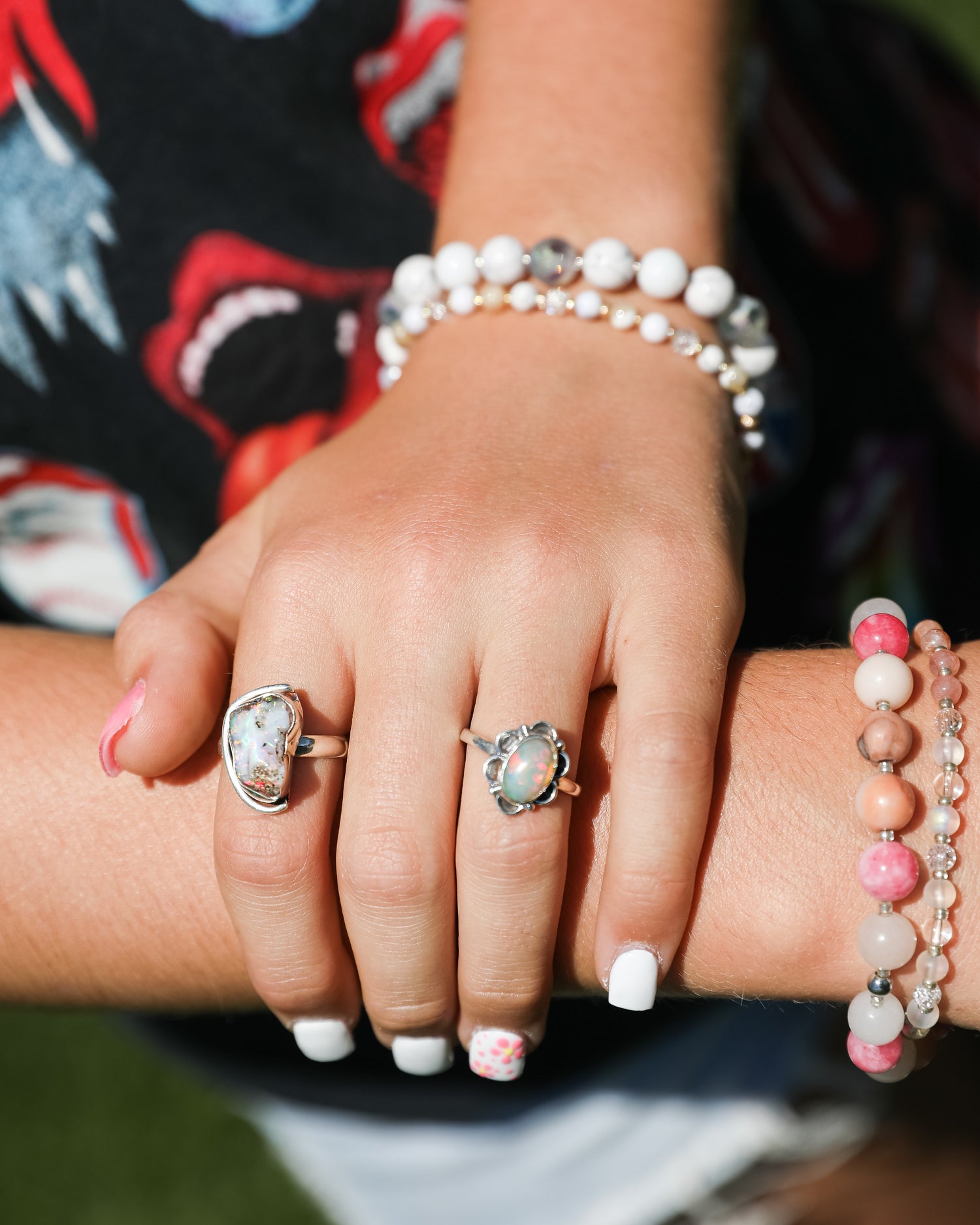 Rings Of Impact
With every gemstone ring you buy, you're not just acquiring a stunning piece of jewelry – you're sparking positive change worldwide. At Klemensen, we're all about empowering women entrepreneurs and combating extreme poverty. When you make a purchase, you're not only upgrading your style, but you're also uplifting lives. Each ring sale triggers a $25 microloan to a women-owned business abroad, enabling them to fulfill dreams and uplift their communities. Join our 'Rings of Impact' campaign, use the discount code, and you're not just saving money; you're making the world a better place
Shop